Free offer of morning-after pills.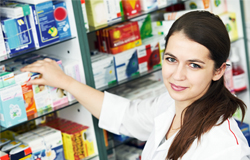 The charity BPAS has a service where women can request for the morning-after pill over phone and it is delivered home free of charge. It is available until stocks last, all through December. Women wishing to get the pill in advance can visit www.santacomes.org and fill a form by which a trained nurse will consult them on telephone by appointment. They will be assessed and told how to take them and what can be expected. The package will have pills, condoms and "advice literature" and this will be sent to the woman's home address. The charity aims to prevent unwanted pregnancy over the festive period of Christmas and New Year.
Free Xbox Companion app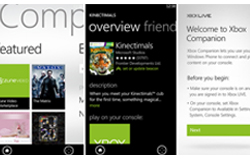 Xbox Companion, a free app from Microsoft has been released along with the release of 2012 Xbox dashboard update. This Windows Phone 7 app is designed to keep track of friend's activity and also the search content on the Xbox Live. It acts like a remote control and also launches TV shows, movies and game apps on to a connected Xbox 360. It is also possible to pause, rewind, fast forward and play all media content you enjoy. Update that is included in this app comes with Bing search functionality and new Metro user interface.
Christmas party – free entrance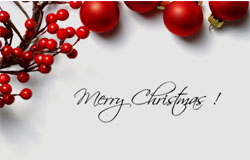 A Christmas party will be arranged by Leevale AC on 18th of December for all juvenile athletes. The party will be held between 3pm and 5:30pm at the club house in Dalton's Avenue. Entrance fee is free of cost. However, all those attending the party are requested to come with an unwrapped toy for the St. Vincent De Paul collection. Loads of fun, music, games, spot prizes and surprised guests during the event is awaiting you. All juvenile members/ athletes are requested to make their presence at the venue and make this event a grand success.
Free writing courses from universities and institutions.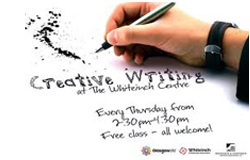 Free writing courses are being offered online by many universities and institutions that wish to help you hone up your writing skills. Never mind if you don't have the time for campus based courses. These courses are varied and covers a wide variety of writing areas, all online. Universities and institutions like Massachusetts Institute of Technology, Utah State University, Purdue University, Steve Barnes' UCLA Writing Course, News University, Wikiversity and others offer a variety of writing courses.
Most of the courses are in-depth and regardless of the location of the student, or their status. Most of them require no registration and if so it is free online registration. Some courses run for 16 weeks, some for 9 weeks. The courses have in-depth instructions, all levels of skills are addressed by these courses, right from honing up grammar to professional writing, a wide variety catering to different tastes and requirements are being offered for free.
Tags: wednesday freebies